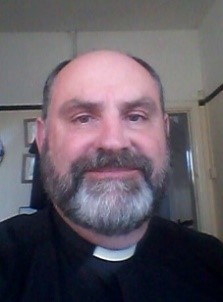 Nigel was appointed to the Board of Trustees in 2015.   Apart from being a local vicar, Nigel has been involved in setting up and running community enterprise schemes and local charities for nearly 30 years. His particular interests are in the areas of education and training and housing. Most recently he was a founding member of the London Community Learning Trust, a multi-academy trust which seeks to provide education and training for children and young people and their families.  The Trust opened its first free school in 2013. He also leads a small consortium that provides homes and supported housing for people in North London who are otherwise disadvantaged when accessing appropriate housing – such as young people leaving care, young families, people with support needs. Nigel is also a governor at West Lea and two other local schools.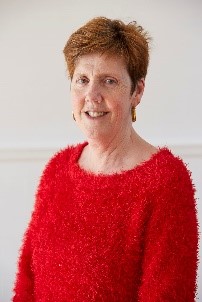 Sue has been in education for 36 years and the Headteacher at West Lea School for the past 8 years.  My educational mission has always been to work with the students' strengths and efficacy, to ensure that they get the best outcomes in life – 'a job and a special friend!'  I arrived at West Lea School with an inclusion agenda, to try and get as many students as possible back into main stream schools.  After a short time, I realised that what they had at West Lea was a peer group, friends, a bespoke curriculum and staff who understood their needs. They had a confidence in themselves that needed to be extended to the world outside of the West Lea complex.  From that starting point my vision 'Learning for Life' was born.  The Learning for Life Charity is an extension of the school, offering work experience in our shops, offering social experiences (without parents being there!) and offering SEND students in Enfield a life!!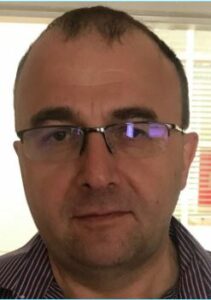 James is a Trustee at the Learning for Life Charity. He has been in education since 1982 apart from a short break when he went travelling and ran his own business. Since 1993 he has worked in the London Borough of Enfield, nearly always based in Edmonton.
James is committed to breaking down the barriers that confront children and young people with special educational needs and the mantra of inclusion is in his DNA. He understands the difficulties that confront the community of Edmonton and will strive to mitigate these by using the Learning for Life Charity to uplift the community and support them to achieve their aspirations.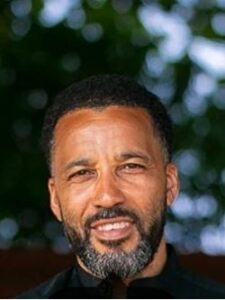 Mervin is one of the co leaders, and founder of Men United 4 Christ. MU4C started up more than 20 years ago engaging men from different churches in Prayer, Bible study & training. Mervin is Head of Enfield's Secondary Behaviour Support Service and has over 15 years' experience in education. Mervin started as a learning mentor in a London based secondary mainstream school and progressed to Learning Support Manager within the same school. In 2007 he became Manager of a local authority Secondary support Centre in North London. Mervin's service work with the most challenging young people in the borough – most of who have been permanently excluded from school – with a large percentage of them being young people who have offended.  Mervin runs parenting groups in, and out, of church, and as a father of three and a grandfather of two, Mervin has experience of parenting teenagers as well as working with them with on a professional basis.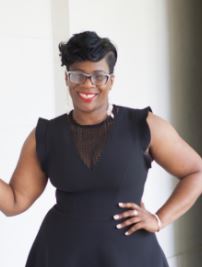 Karen Allen is a renowned author, playwright, inspirational speaker and transformational leader whose passion and purpose includes the empowerment and development of people.
Her life's work includes being an activist for social change especially as it relates to challenging and changing the narrative around young people and black men.  
Karen is also the proud mother of five wonderful children, Amario, Anton, Alexander, Ashton and Queen Annabelle.  She affectionately refers to them as 'THE ALLEN EAGLES'.