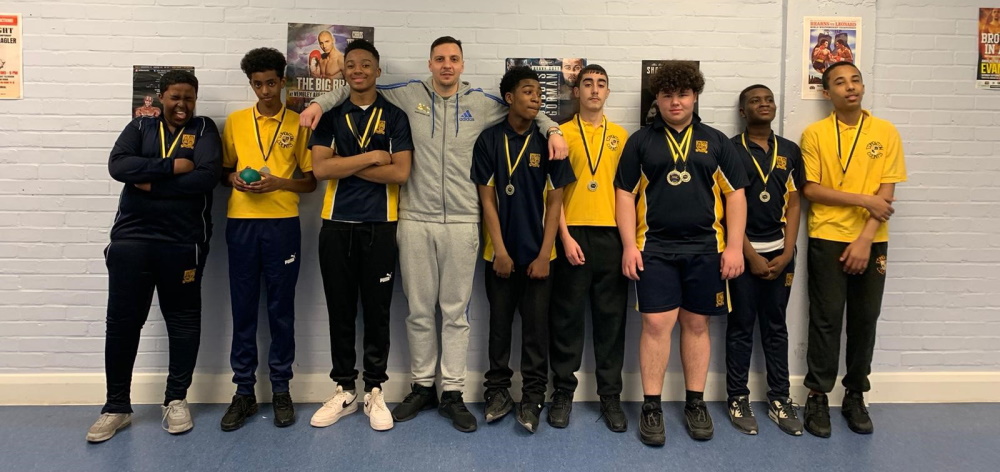 The aim is to assist young people in making the most of their lives through the medium of sports, music and personal development programs while encouraging a general cohesion amongst the wider community and creating an understanding that we can all be anything we want in life, and that this life is precious. 
Enhance the length of life
Our purpose is to help young people stay alive and as such we have created a safe space where they can discover and develop some of their gifts and talents. Our mission is to help them engage and empower them to utilise the gifts and talents which they already possess, often disguised as raw materials.
Enhance the quality of life
Our aim is to help young people discover and develop the skillsets that will be necessary to help them live a life that is enriched and empowered. We believe that all young people regardless of age, race, gender, status or cultural background have the potential to lead an exceptional life.  Our intention is to help young people realise their value and to make decisions that will enhance and not endanger their future.